CDL DRIVER JOB POSTING
Now Hiring Experienced CDL Drivers
Complete the simple application below. We will contact you to discuss your application and potentially arrange for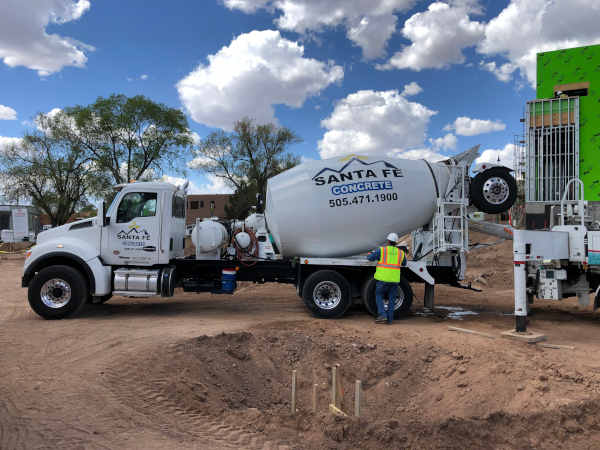 an interview.
Experienced CDL Drivers Wanted
Salary is dependent on experience
About Santa Fe Concrete: Santa Fe's premier concrete supplier, Santa Fe Concrete, a locally family owned and operated business open since 1991, supports both commercial and residential markets emphasizing quality service and customer satisfaction. With a state of the art facility and the largest fleet of cement trucks in Santa Fe, Santa Fe Concrete will accommodate or exceed customer requirements.


Equal Employment Opportunity StatementSanta Fe Concrete does not discriminate in employment on the basis of race, color, religion, sex (including pregnancy and gender identity), national origin, political affiliation, sexual orientation, marital status, disability, genetic information, age, membership in an employee organization, retaliation, parental status, military service, or other non-merit factor.